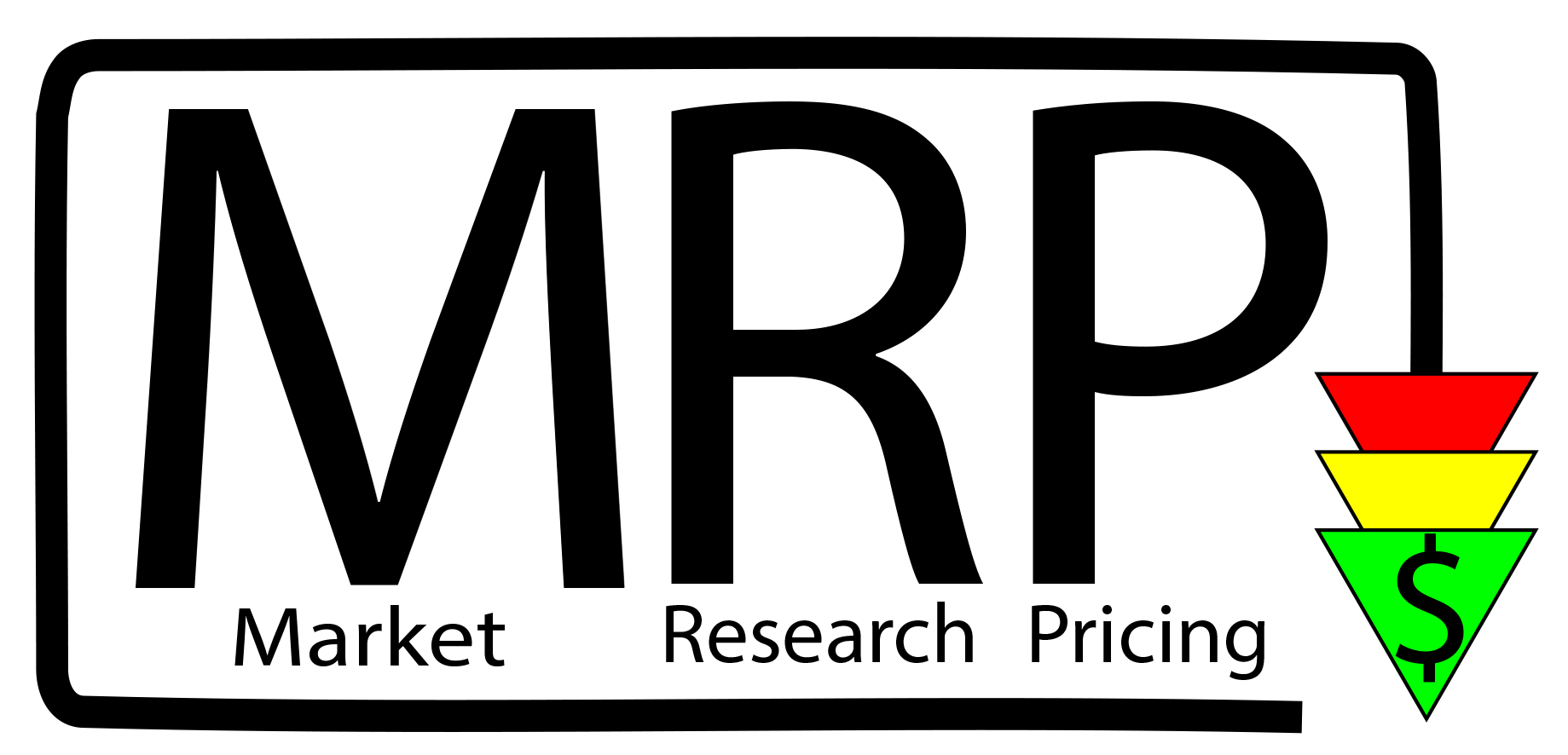 Technology has changed the purchasing process for vehicles. The Market Price on a vehicle can change within days, if not hours.
What Is "Market Research Pricing"?
    At Merle Kelly Ford, we offer "Market Research Pricing". We research the current retail pricing on comparable models, mileage, options and then price our vehicles competitively within that market.
"Show Your Work"
    Remember the phrase in Math class "Show your work"? This is us showing you our work on pricing. We do the research so you know you're getting the best price and value which leads to our ultimate mission, a better vehicle buying experience for you.
Look for the "MRP" mark!
    If it has the "Market Research Price" logo, you know you're getting an excellent deal!